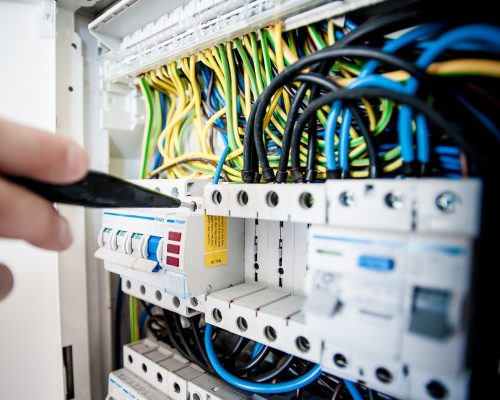 We provide solutions that gives each consumer access to electricity, by supplying quality electrical equipment such as cables and metering equiment, thereby facilitating connection of each household to the national power grid.
Trusted by utilities providers, public institutions, and private investors, KLK is a key partner in building and maintaining grids  that are part of the national network.
We offer durable water equipment, so that each community can have access to clean water and have the necessary hardware  when they require installation or maintenance. We also assist water regulators in providing solutions that could facilitate the connection of each household to various water supplying points in the country.
Trusted by public private partnerships, and driven by the vision of sparking an economic growth, KLK  also operates in building water wells in remote communities where access to water is severely limited.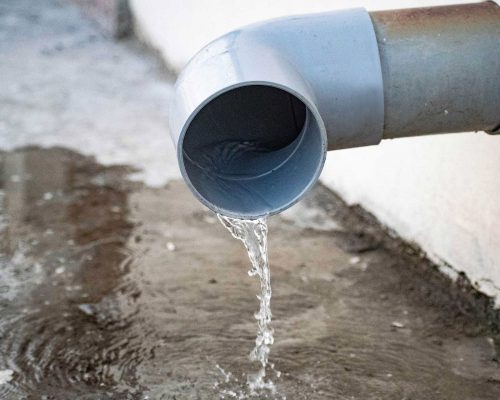 They have entrusted us with their work